This post is related to the Top Social Networking Sites List.
Social Media is Growing every day! You need to present yourself to find new potential customers. Social Networking is group of similar likeminded people.
Social Networking Sites are More popular and it will remain for a long time. If you working for a fashion niche focusing on Instagram, Pinterest, and Facebook is more advisable compared to targeting on Twitter.
So before we see the top website list, let understand more about,
What is Social Networking?
Social Networking is an Internet-based community formed with the website or APP. This website allows people to create their own profiles with personalized information.
Social Networking sites provided options to make social friends, allow them to post interesting image-based content, text-based content, or Video-based content.
Social Networking Sites also provided users to do private or group based communication. Once your social communities grow you can easily promote your products and services.
Examples of Popular Social Networking Sites: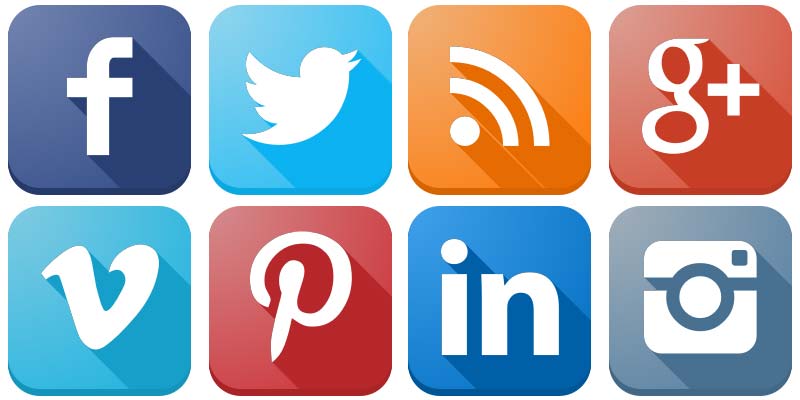 Facebook:- The most popular social networking sites on the earth. Its brings new innovation in people lifestyle, social status, and thinking. Facebook allows users to post videos, images, text, and even give the facility to do Live video communication. You can create profile or Page. Select what suits you most.
Twitter – It has the largest quality audience compared to Facebook and Instagram. Allow you to share small videos, images, and text. You can follow as many people as you want.
LinkedIn – This is one of the top social networking sites for business-related connections. It allows you to share your ideas and thoughts via images, documents, videos, and more.
Pinterest : This is one of the top Images based search engine. In these, you will have more options to share related to images and videos. We advise you that you learn Pinterest SEO to bring more free traffic to your website.
Youtube – This is the most popular video social networking site that allows you to share videos, presentations. If you are working related to marketing, teaching, or product based company, presence on youtube is a must. IF you don't know how to rank videos, check our Youtube video SEO guide.
Instagram – Cellphone based Android, IOS phone APP. It helps users to share images, videos, stories and allows them to run paid ads.
I hope you like the top social networking sites. All sites allow you to add your own website link that help you in your link building campaign.